Specialising in providing a strategic approach to young people to optimise performance across all human occupations including academic, social / emotional, and life skills.
Do you, or does a young person you know, struggle with any of the following:
Optimise your performance. AcHieve Your goals.
If you're looking for tools and strategies that will help you to optimise your performance so that you can achieve your goals, what you need is:
Young People's Agency.
Agency means to be independent, to make your own choices and to feel in control of your life.
I can offer you a range of tools and strategies that will enable you to:
Feel in control, more confident and organised.
Efficiently manage your time and your tasks.
Understand and regulate your emotional response to situations that you find challenging..
Optimise your performance at school, work and other areas of life.
Navigate your way through the complex intersection of the health and education systems to understand yourself and your support needs.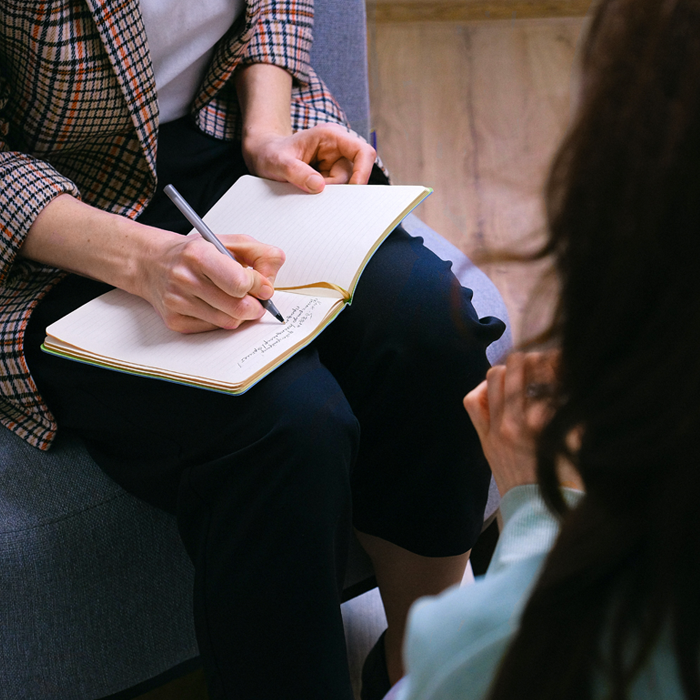 Rebecca has extensive experience working in various specialist areas of Occupational Therapy Practice, including in the emerging area of strategic practice in mainstream Secondary Education.
Her expertise in Cognitive Ergonomics has her uniquely placed to understand and respond strategically to the diverse learning and mental health needs of students.
Rebecca is a Doctoral Candidate. Her research area combines her interests in Cognitive Ergonomics, Psychiatry, and Performance Optimisation, with Diversity and Inclusion in education. As an AHPRA registered Occupational Therapist, and member of several Occupational Therapy Australia Special Interest Groups, Rebecca is particularly well placed to support young people to identify and overcome barriers to participation in education, work and social contexts, and to optimise performance to achieve life goals
"Sem pulvinar eget odio a magna sagittis, a semper sem malesuada quam nunc volutpat tincidunt in aliquam vel nibh rhoncus."

What My Clients are Saying
Justo vestibulum risus imperdiet consectetur consectetur pretium urna nibh augue etiam risus accumsan volutpat urna, eu semper enim, est aliquam laoreet urna fringilla.
In eget scelerisque nulla sociis turpis blandit enim tempor nec ipsum vel ut diam quis convallis fames semper amet, lectus volutpat morbi amet nisl hac sit etiam ante pulvinar aliquet elementum morbi.
Ullamcorper enim at amet eget faucibus morbi ornare feugiat posuere blandit donec sit quis lectus eget faucibus scelerisque cras duis.
Dignissim suspendisse donec in non in proin dolor massa cursus ac aliquet platea at aenean malesuada mauris amet ullamcorper sit amet elementum gravida quisque.

t: 0493 247 000
e: rebecca@ypagency.com.au